Galston Country Music Festival
How To Find Us..

Free Shuttle Bus
From Pennants Hills Station
To the
Galston Country Music Festival
On the hour
From 8:00am -4:00pm
Good Time Bus Company
0418 401 410

Map courtesy of Sydney's Natural Best MAPS. Sydneys Best Guide, not just to the Galston Festival , but to all of Sydney's natural attractions.
We have bus transfers from Pennant Hills Station to the site every half hour and returning to the station later in the day.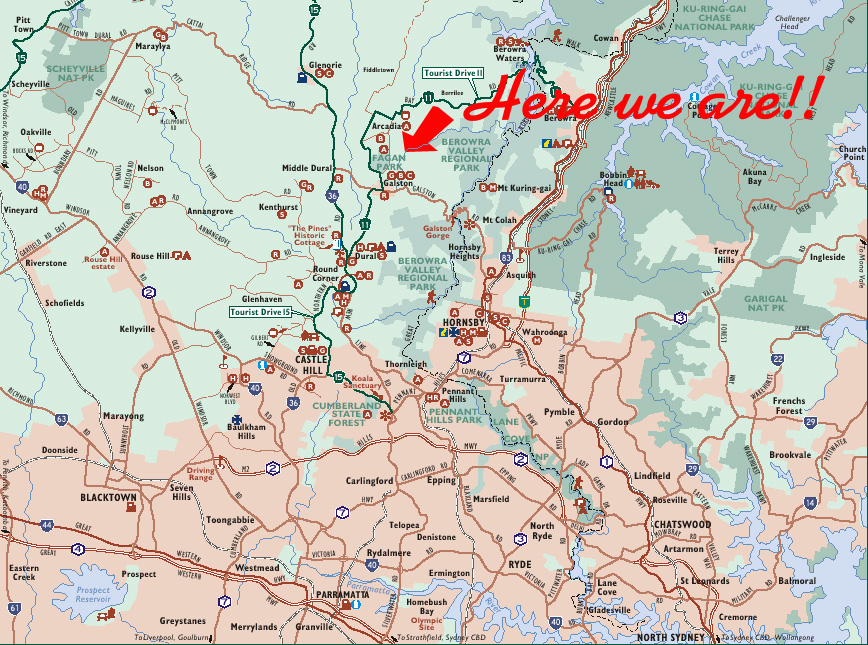 Return To About The Galston Festival / Home