Turning 40 into 24
Words and Music Pat Drummond
For the 'een' sisters. Charlene, Darlene, Maxine, Pauline, Cheryl, Sharon, Drew and Louise
Dateline: The Marlin Hotel, Ulladulla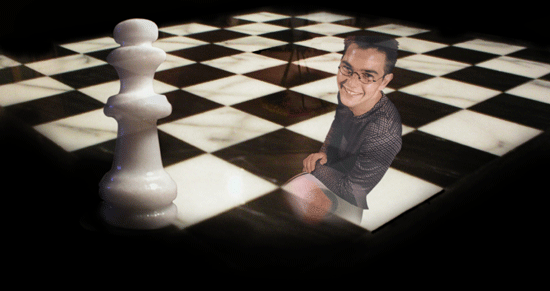 Sharon told her husband, "I'm Going for the weekend
I'm Heading for the coast with a couple of the old friends
Drew is out of Uni, Lou is turning 39.
You're dinner's in the oven; the kids'll need a scrubbin'
You better make it quick if you want a little lovin';
Then go and call your mother. I'm off to Ulladulla tonight"
Chorus: They had young men hanging on the balcony
Old men banging on the wall
They were seven old friends on a wild weekend
Raging in the room next door
It was someone's mother, someone's lover
someone's paramour
They were turning back the clock with the 70's rock.
Turning 40 into 24
And Cheryl's going crazy. Before she had the baby
she used to have a name but now it's 'Mum' and maybe
It's time she started livin' giving him a wakeup call
It's only for the one night; the family is alright
leave it up to him to fight and try and get the stove alight
Tell Beverly and Bunnie. "See you Monday
Mummy's havin' a ball!"
Chorus

And if you reckon 40 into 24 won't go,
You better let the ladies in the next room know
It's 4 in the morning and they ain't even slowing down
Forget about a 'bake-out' they're living on take-out
Great God Almighty, it's a housewife's breakout!
Champer sippin', Skinny dippin', Rippin' up a seaside town
Now they're struttin' from the motel down to the hotel
Short skirts, puffed hair. All dressed up to kill!
The Screaming Jets are playing; bets are being laid on life
Lord you should have heard the kids roar, "Yo! Mumma on the floor
Shakin' those things like you know what they're meant for
Showing all the kids what a party is tonight.
Chorus
And it was someones mother, someone's wife
But they're not giving up on life
Turning back the clock with the 70's rock
Turning 40 into 24
Chess Set Homepage / The Age Of Dissent / The Descent Of Age / Back to Chess Set Script
---